Advertising on The Ultimate Christmas Site
The Ultimate Christmas is now attracting over and the counter keeps on rising at an astounding rate. A fact verrified by Pagecount and Tripod (see base of the main page).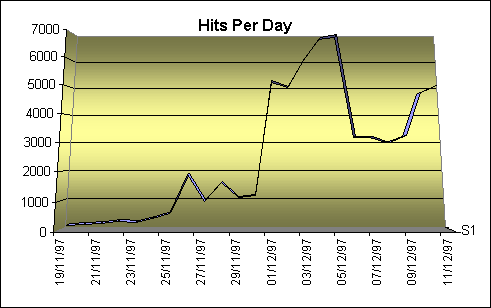 If you want to bring your site increased traffic put a banner on our front page for only This will display your banner to over 35,000 people! But hurry as this offer will not last long!
Drop us an email now to webmaster@emsworth.vir.co.uk or call 0958 544408 in the UK.


[Back to main page]